Looking for a no-brainer holiday gift that you can give to pretty much anyone?
I've got you covered with this year's premium quality wall calendar! 

Each month features a beautiful landscape photograph.
Oversize dimension (12.25" x 9.5") allows plenty of room for writing birthdays, soccer practice, meal plans; Life.

Contact me using the form below to order yours today!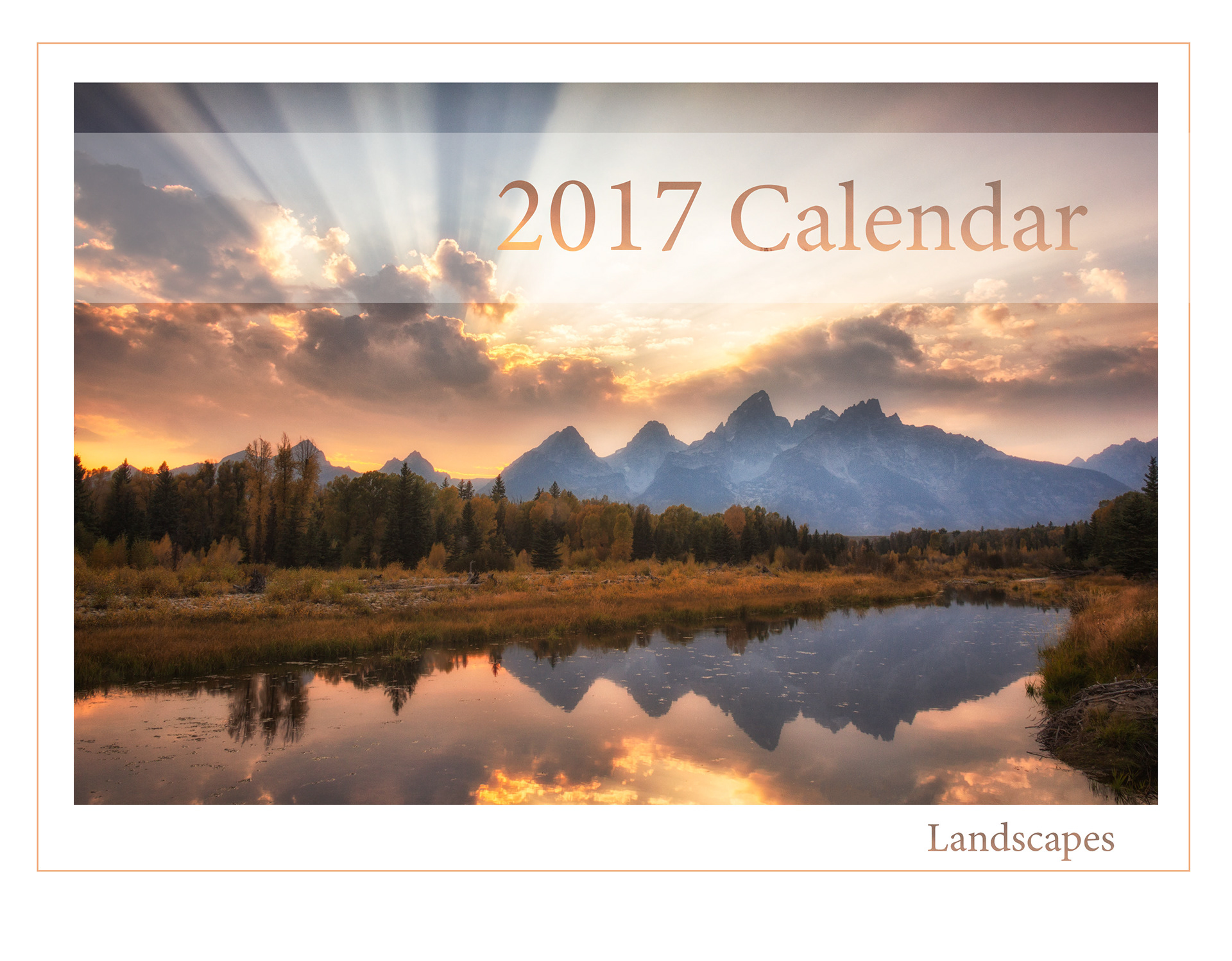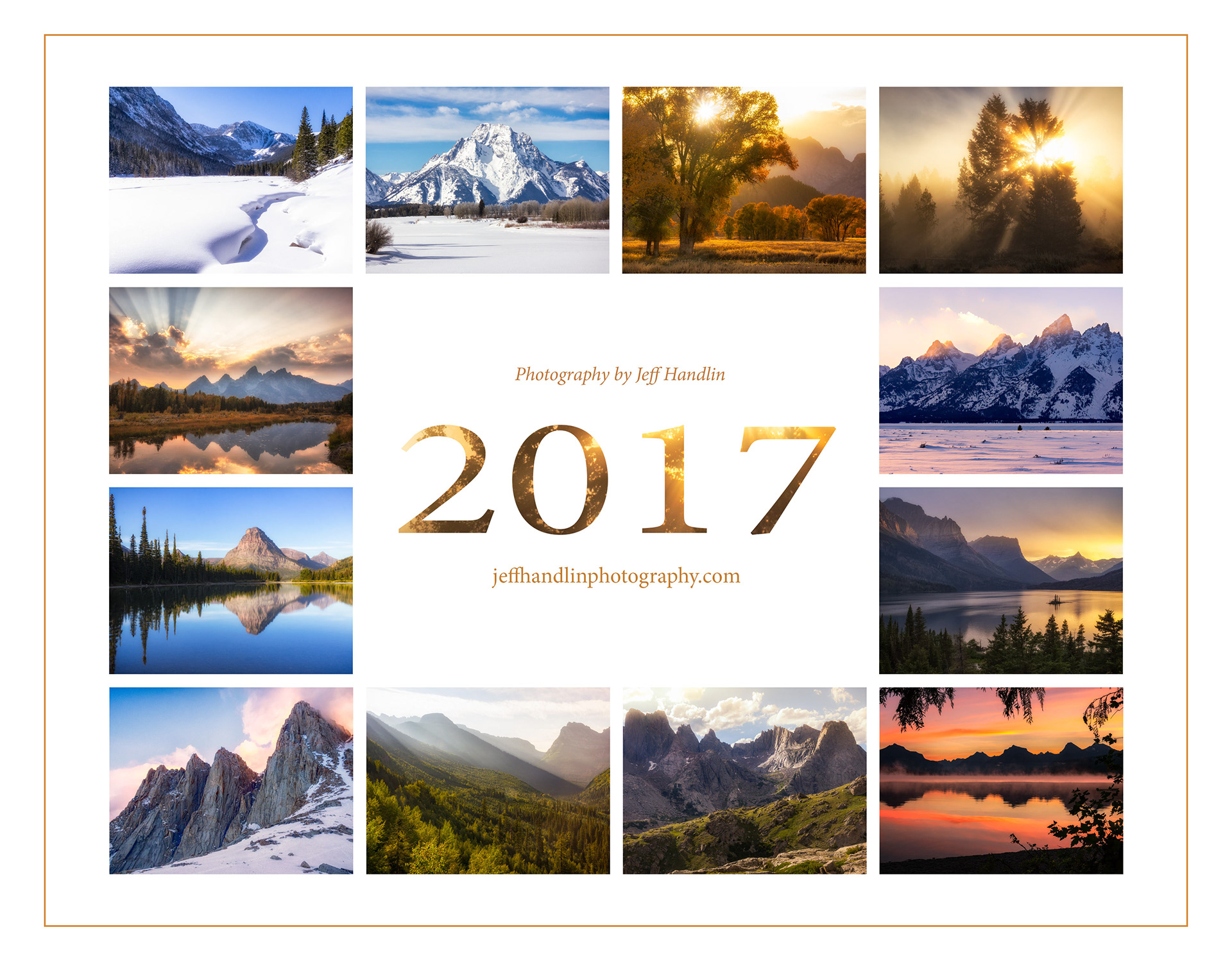 Thank you! I'll contact you in the near future to confirm your order and shipping arrangements. If you'd like to pay for your order now, you may send it via PayPal to jeff.handlin@gmail.com